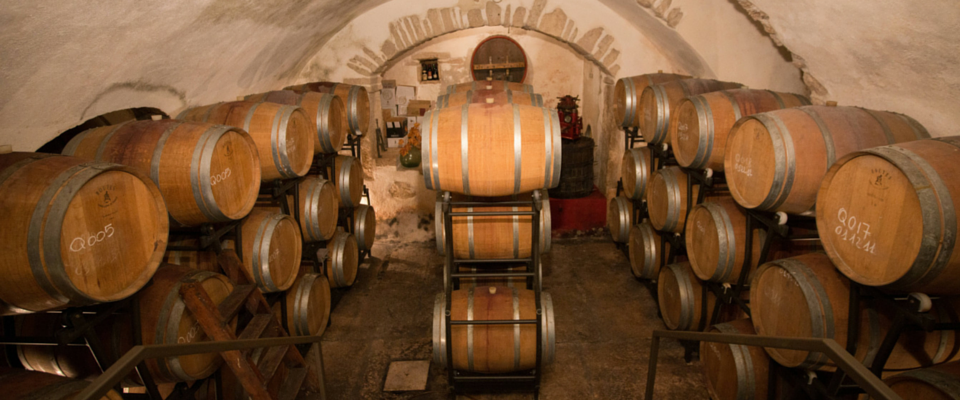 In one of the most majestic corners of upper Valpolicella Classica, on top of a soft and sunny hill, the large manor house dominates the Marano Valley and the plain which divides it from Verona.
A wide tuff doorway allows access to a wonderful court: a three full arch colonnade, the dovecote tower, the adjacent residential body, the old conservatories underneath the surrounding walls. The house is also home to the farm. Here there are the stone carved barrels – in which Amarone and Recioto are aged – the wine warehouse, a tasting room and a shop.
A new cellar, opened with the 2011 harvest, instead hosts a few hundred yards away from the historical headquarters the drying room for the withering of Amarone and Recioto, the wine making cellar and logistics spaces.
At Novaia, modern cellar technology is combined with traditional methods, with utmost care for the environment.
Here Cesare, Giampaolo and their children, together with a young and professional staff, produce wine with the boldness of innovation but with the deepest respect for the values, the customs, the knowledge, the art of the past.
Annual production is of about 40,000 bottles, 70 % of which for the foreign market.