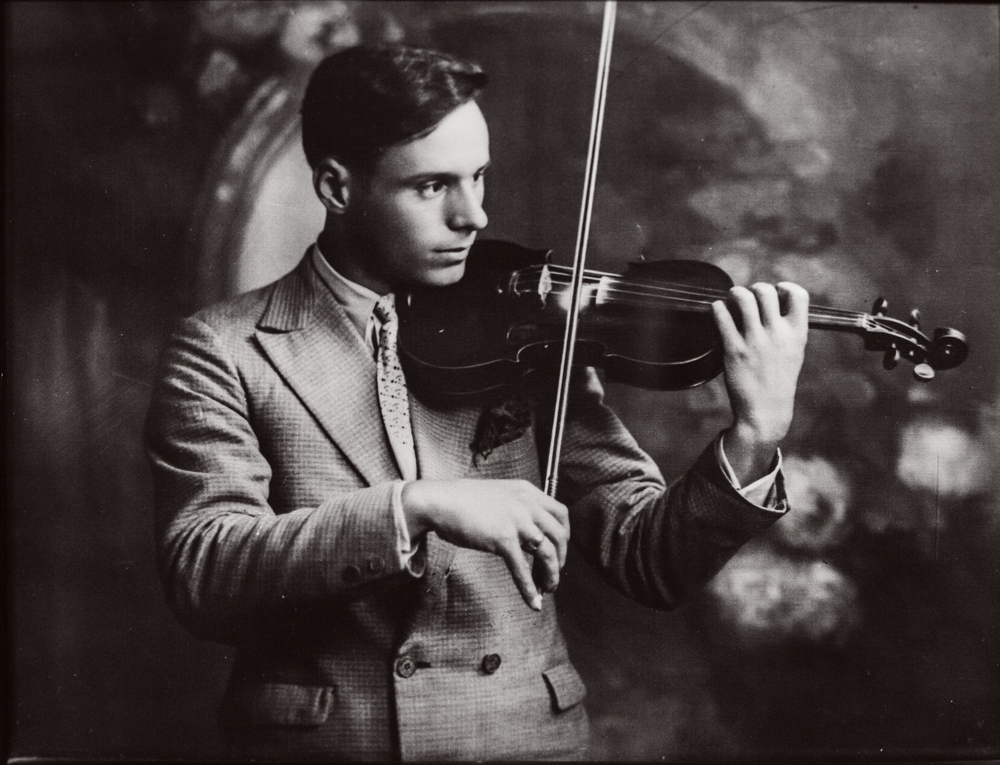 In one of the most suggestive corners of the High Valpolicella Classica, on the top of a soft hill, a wide 15th century manor house dominates the Marano Valley and the plain that separates it from the ancient Roman city of Verona: Novaia. Novaia means a new court, a new family in the Marano Valley.
In the 15th century the Villa was built and the Vaona family moved here from the city in 1700. The Vaona family quickly bought the surrounding lands and gained a prominent role in the local community.
With the 1800s the estate of the Vaona family expanded further, the Vaona family is one of the most important landowner familes: the estate produces grapes, wines, olive oil, cherries, corn and silkworms.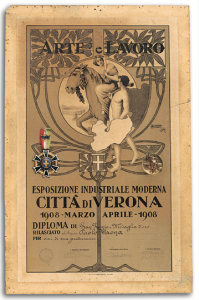 Between the end of the 1800s and the early 1900s, under the guidance of Paolo Vaona, moved by a great love for the land and an innovative spirit, the company achieved rapid and remarkable commercial success. Paolo is the first in the region to bottle and sell his wines outside the province, appreciated on national markets, obtaining numerous awards in national wine competitions.
In the '30s Paolo's children, Renato and Bruno, entered the business and the latter grew up distinguishing himself for his dedication to family affairs and music.
On the death of Paolo and then of the still young Bruno, his two sons Cesare and Giampaolo followed and continued the family business with the name Novaia, combining tradition with innovation, experience with a new wine science and tecnology.
With 2005, Cristina and Marcello, the fourth generation, joined the company. Together, they began the conversion of the Novaia estate to organic production.
Today Cesare and GiamPaolo Vaona, with their children Cristina and Marcello, perpetuate the ancient family trade.