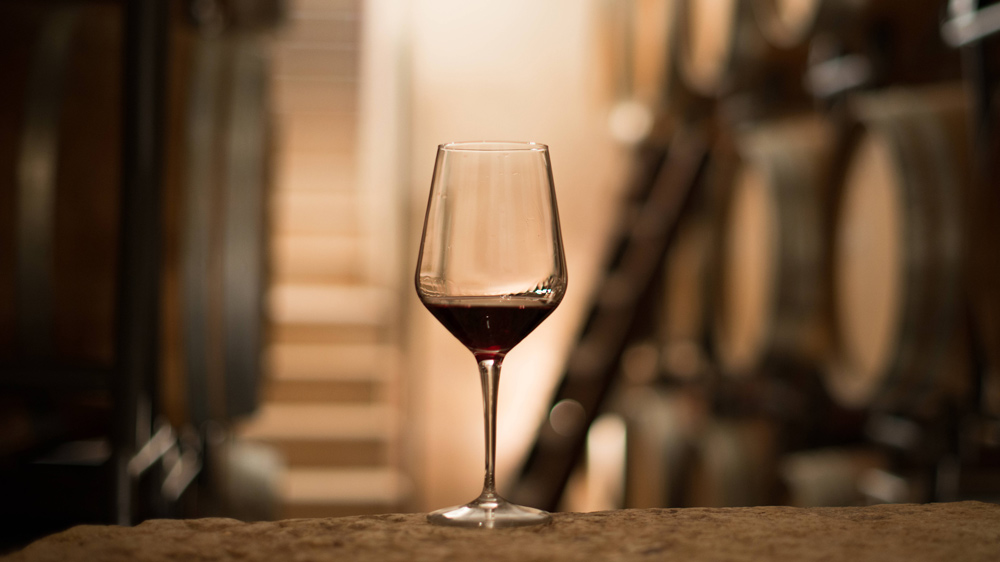 In one of the most suggestive corners of the High Valpolicella Classica, on the top of a soft hill, the Novaia estate winery, located in the large 15th century manor house, dominates the Marano Valley and the plain that separates it from the ancient Roman city of Verona.
A wide tuff doorway allows access to the Vaona's courtyard with its three-round-arch colonnade, the dovecote, the main adjacent residential complex, the old orangeries underneath the boundary wall.
The old manor house, residence of the Vaona family, is the company's headquarters, which is home to the bottaia, an ancient stone carved cellar used for the ageing of Ripasso, Superiore, Amarone and Recioto wines, the tasting room and the wine shop.
The ageing in wood takes place in the old cellar: wines age in medium toasted wood barrels from the most prestigious French and Slavonian forests.
The new cellar, inaugurated with the 2011 harvest and located a few hundred metres away from the historical building, is instead home to the tinaia (a cellar for wine storing) and the fruttaio, a cellar used for the drying-process of Amarone and Recioto grapes.
The annual production is about 50,000 bottles, 70% of which is destined to foreign markets.