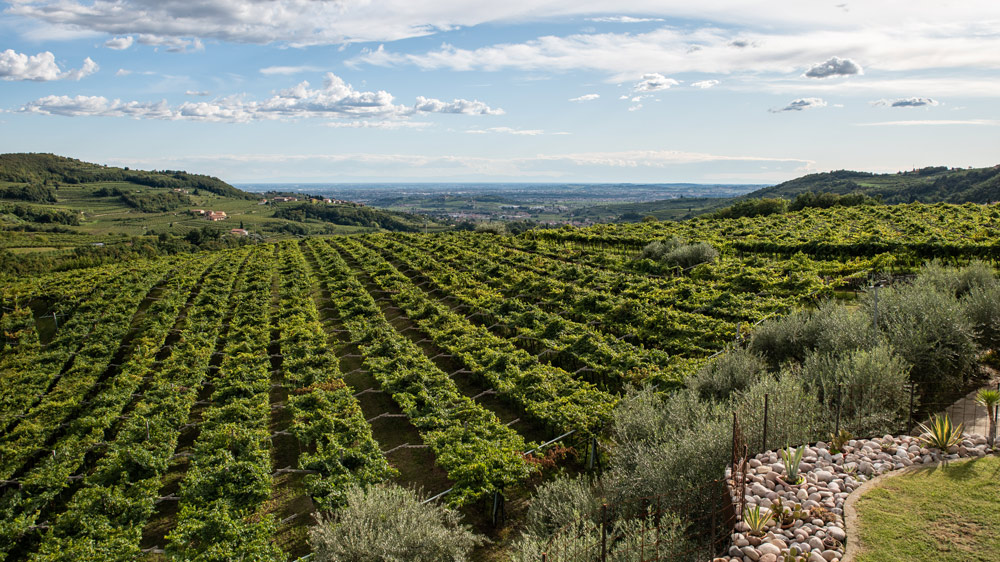 The Marano Valley, situated in the heart of the High Valpolicella Classica, has geo-morphological, soil, water and climatic characteristics such that it is the ideal place for vine cultivation and for the subsequent grape drying-process.
The mild climate, the strong temperature range between day and night and the almost total fog absence during the year, make this area an interesting ecological niche. This territory is suitable for yielding rich in aromas, sapid, full-bodied wines with a great quality and longevity. These are the ideal conditions for the Valpolicella, Ripasso, Amarone and Recioto wines.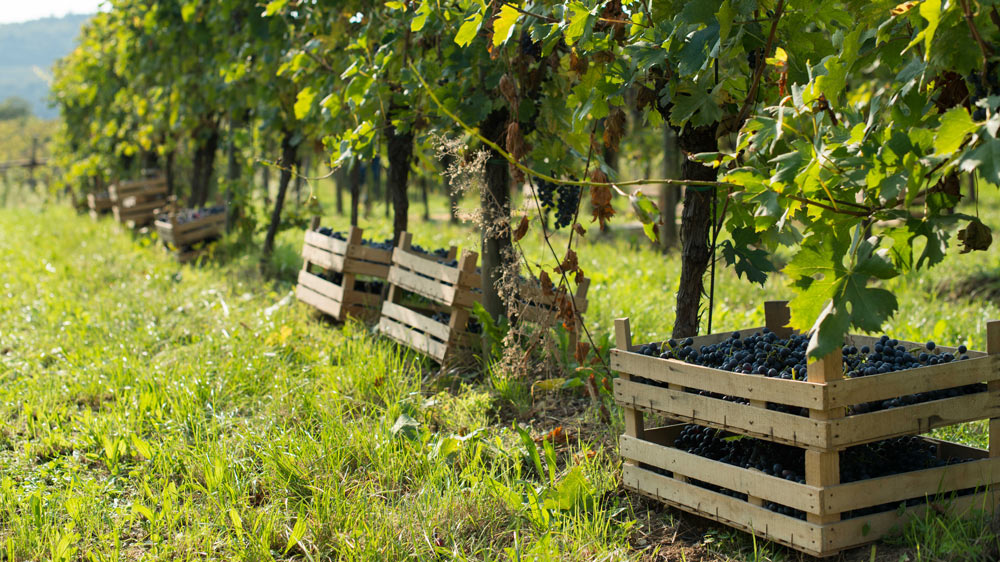 The estate has a surface of 10 hectares, 7 of which with vineyards and 3 with olive groves. The vineyards are hilly, at an altitude between 250 and 400 meters above sea-level, with south/south-east exposure.
The soils are marly-calcareous, interspersed with basaltic and tufaceous layers, with low fertility, particularly suitable for the cultivation of important red-berried vines: Corvina, Corvinone, Rondinella and the ancient native varieties Oseleta, Turchetta and Molinara.
To promote, recovery and protect the historical Valpolicella vine varieties, along with rows of Corvina, Corvinone and Rondinella, Cesare and GiamPaolo Vaona decided to reserve some lands for the autochthonous varieties of Oseleta and Turchetta, vines with intense aromas and scents, able to produce very colorful and with good acidity wines, whereas Molinara is maintained only in older vineyards.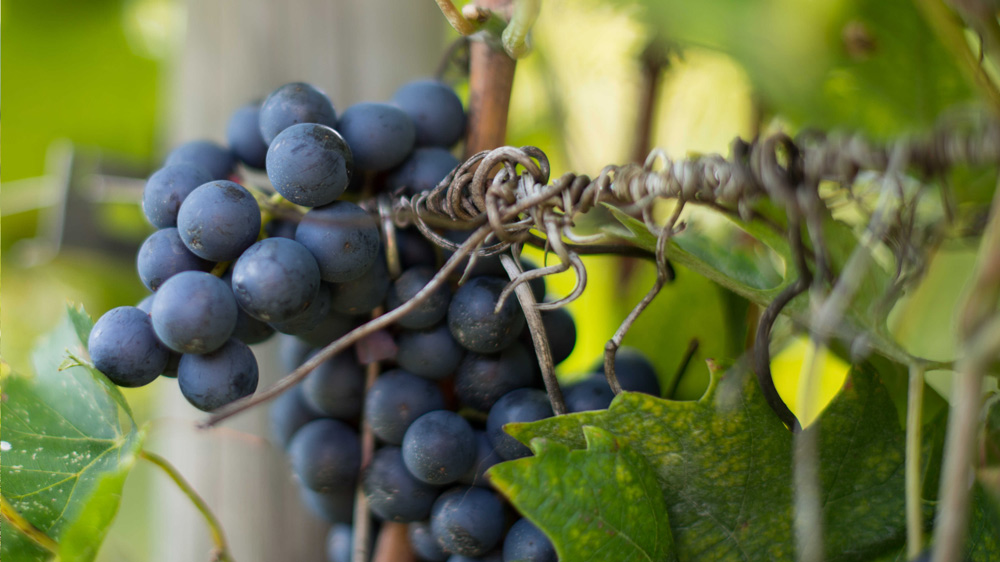 The harvest is done exclusively by hand. It is carried out in several stages by expert hands in order to allow an optimal grapes ripening on the plant, to guarantee warm, elegant, full-bodied, structured and long-lived wines.
The best bunches, destined for the drying-process for the Recioto and Amarone wines, are severly selected in the vineyard and carefully put in wooden boxes, which are then placed in a traditional, perfectly aerated, hillside drying-cellar at an altitude of 400 meters a.s.l., for the natural drying process.
This phenomenon consists in the dehydration of the bunches and the production of aromatic products that will give body, softness and suitability for ageing to future wines.
Cherry and olive trees have been kept next to vines. In this way a small organic Extra Virgin Olive Oil production is obtained by cold pressing.